Session Initiation Protocol
SIP in its simplest form, is telephone lines over the internet. When you place a call, your phone system typically communicates with the carrier over older copper connections that, due to age, may be costly or unreliable. SIP, however, uses your internet to make that connection.
While capable of handling digital multimedia such as documents, SMS (text messaging), VoIP (Voice over IP), and video; SIP can also be converted to handle all your legacy systems' needs, including traditional fax, POTS, PSTN and PRI.
Whether you are looking for a more cost-conscious telephone service, an upgrade to the telephone system you currently have, or higher reliability; SIP offers significant cost savings over traditional telephone service. By coupling your new SIP service with Stratus Fiber Internet, you will enjoy faster, more secure communications that you can rely on.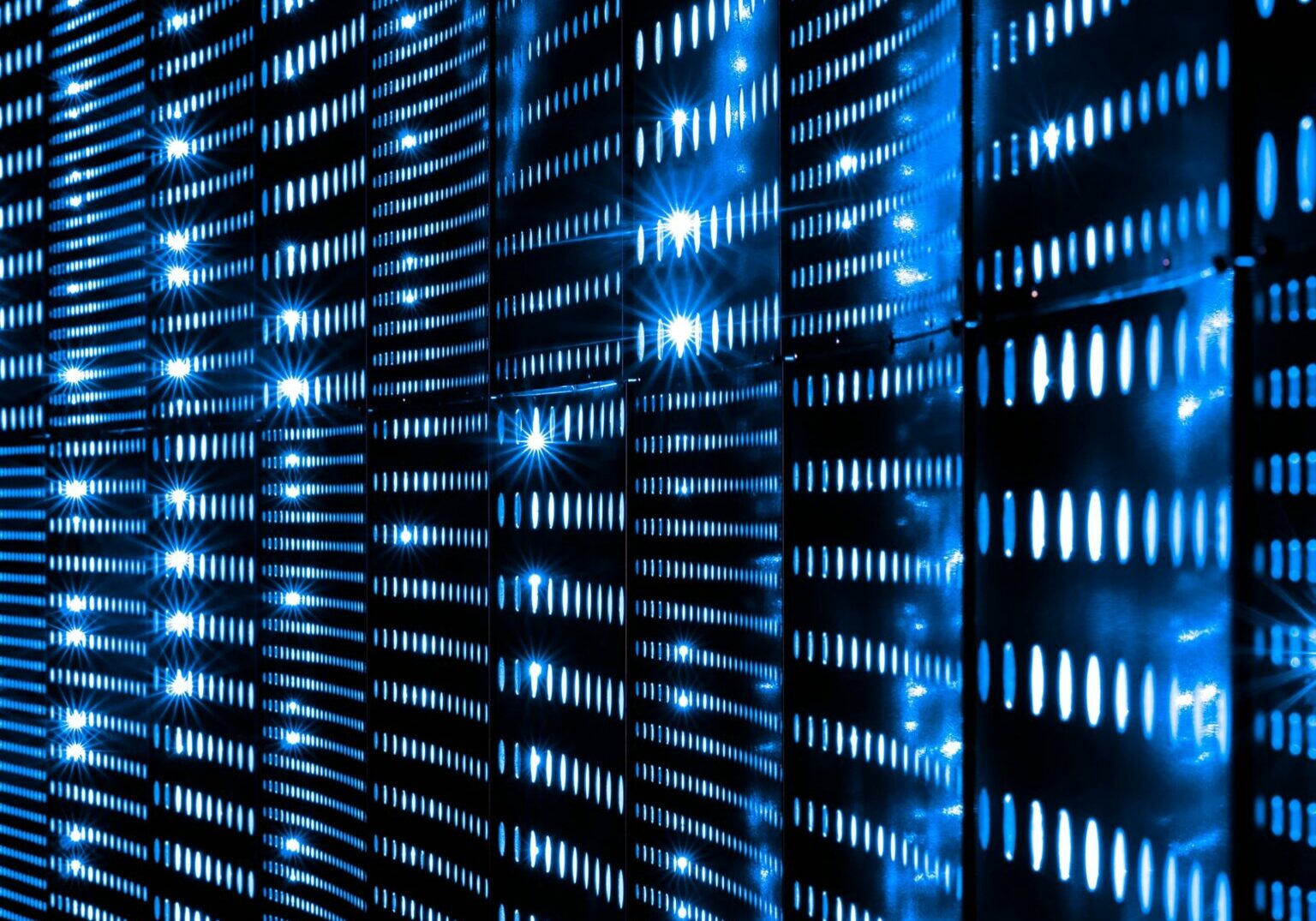 SIP TRUNKING ADVANTAGES AND FEATURES
Competitive rates

Reduced service cost

Increased Security

Converged Voice & Data

Simple Billing

Multi-System Interoperability

27/7 network surveillance and support
Line sharing over multiple locations

Enhanced Caller ID

Call Data Records

Remote locations with Local numbers

Supports Toll-Free numbers

Number Mobility

Priority call routing

Business Continuity