IS YOUR NETWORK PROTECTED?
Stratus Cloud Based Firewall (CBFW) offers state-of-the-art firewall technology in our cloud. Protecting your data from attack is becoming more and more time consuming, monopolizing precious IT time and resources! With CBFW, Stratus can take that headache off your plate. Offering the latest in firewall protection directly from our cloud, CBFW is designed to stop malicious attacks before they get to your network.
Benefits of CBFW
Enforced web browsing security
No hardware appliances to maintain, support, or update
Each solution is tailored to your security needs
Configured, Administered, Monitored, and Supported by Stratus
Protects your network and your Cloud Data
Suited for both single-site customers and multi-location enterprises
Each solution we provide is developed and tested by our team of qualified experts before being delivered to you
Stop protected data from leaving your network
Business conducted over the Internet continues to expand, requiring every organization to consistently evaluate their protection from attacks or breaches. With CBFW from Stratus Networks, we'll keep your network and data safe, stopping harm from infiltrating your network.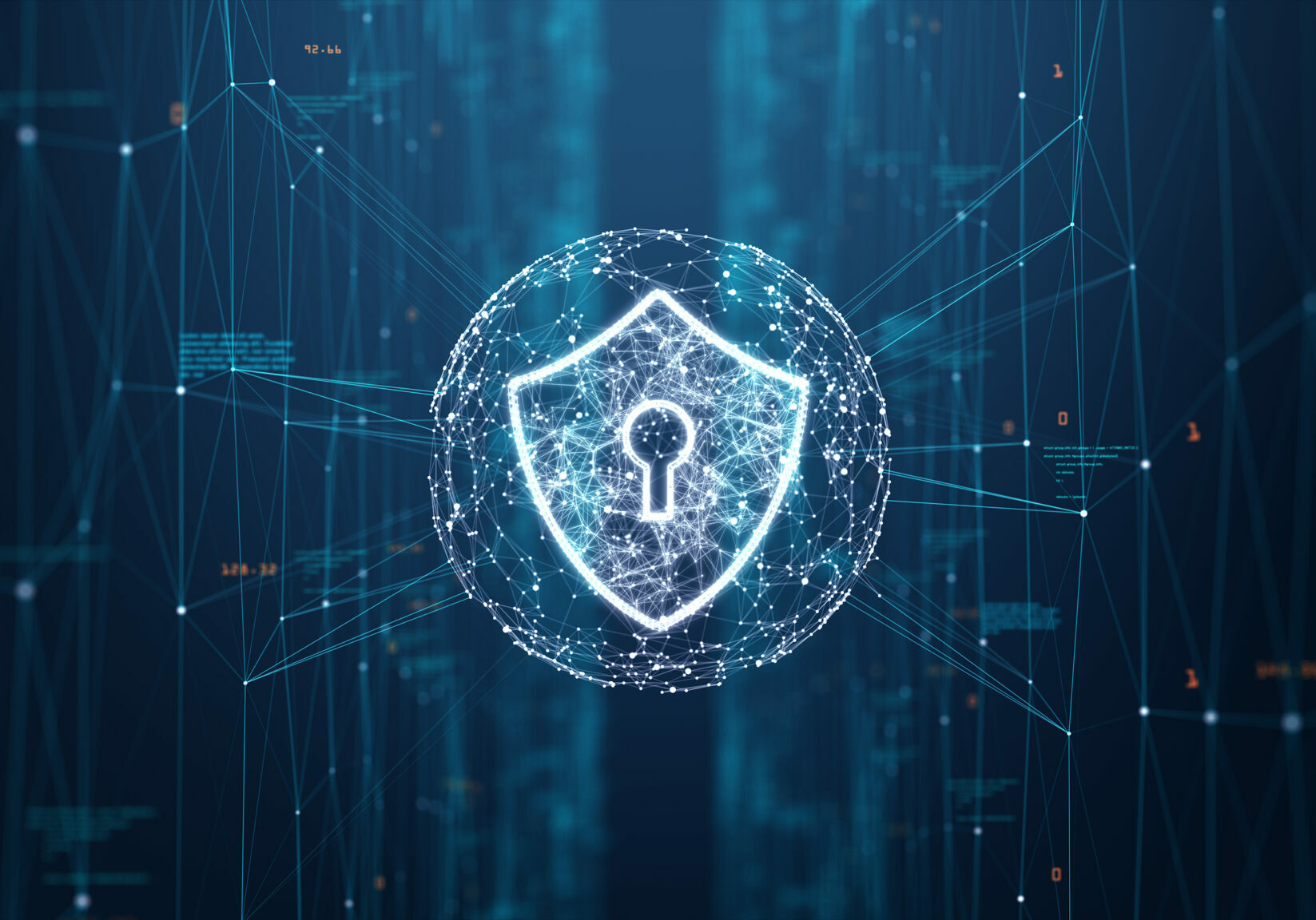 Integrates with Cloud Infrastructure
Blocks Spyware, Malware, Viruses, & Phishing Scams