Dedicated Internet Access (DIA) service provides solutions for businesses of all sizes. Whether it's a mobile worker, small branch office access or connectivity for a major data center, Dedicated Internet Access service enables a wide range of applications.
As Stratus continues to grow and expand, we stand by the founding principle of providing a dynamic corporate culture emphasizing extraordinary customer service while offering the latest services in demand. We believe in giving back to communities by supporting local schools, non-profit organizations, and national charities.
Surfing or hosting, outbound or inbound – to and from anywhere on the Internet

Unmatched reliability to efficiently support your high-bandwidth applications

Create Virtual Private Networks for remote access for mobile workers or business partners

Enterprise network connectivity for voice, data and video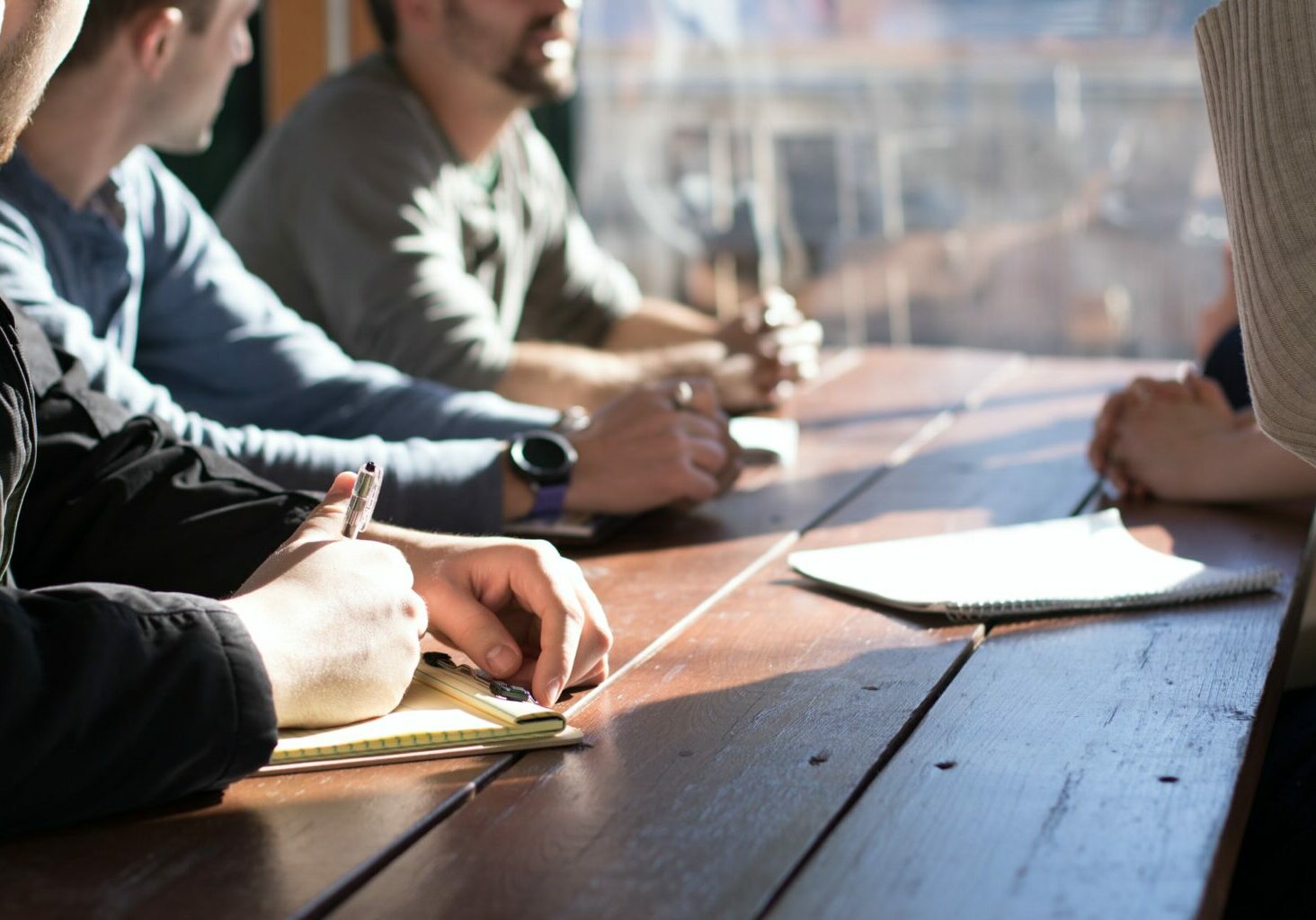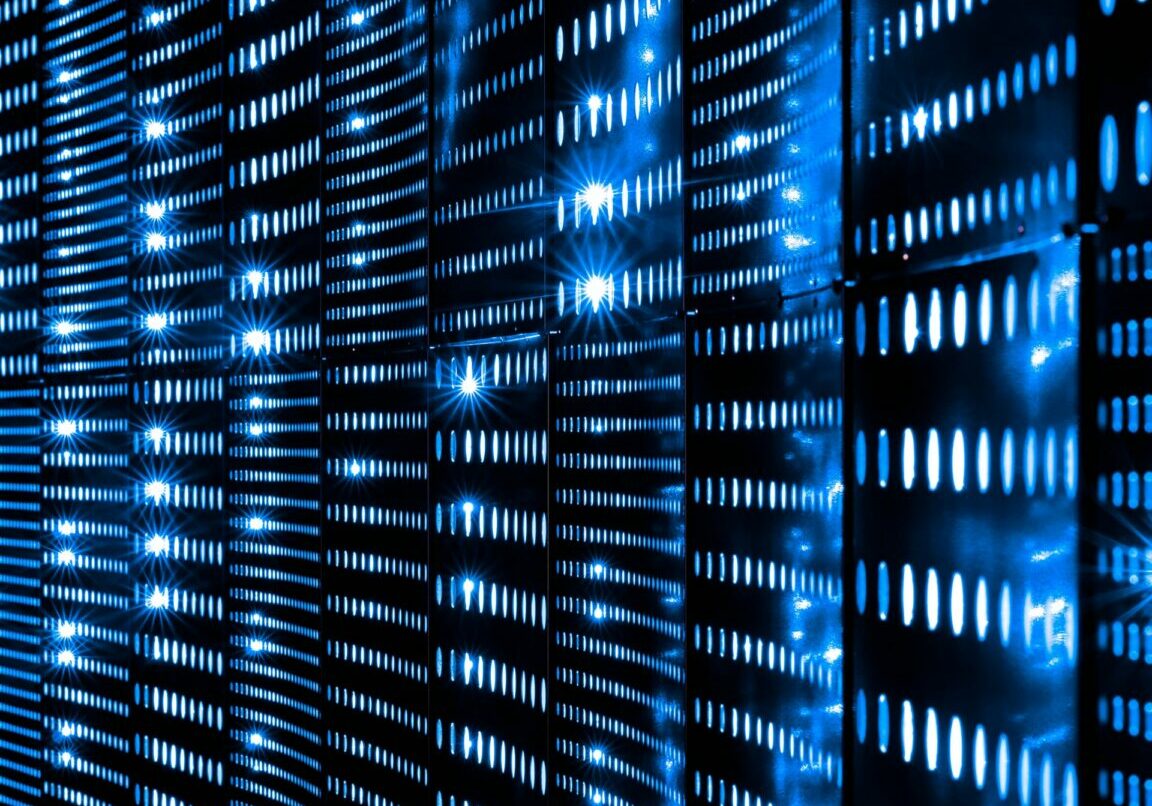 When safeguarding information, reliability and ease of integration are priorities; Dedicated Internet Access service present an ideal solution. Stratus delivers scalable and secure options to meet any need.
Bandwidths from 10 Mbps to 10 Gbps

Managed DDoS options available

Proactive monitoring and support, end to end, 24/7

Fully diverse backbone network for business continuity and disaster recovery applications

Service available virtually anywhere in the United States
Dedicated Internet Access Advantage
Stratus delivers performance, savings and peace of mind for all of its customers.
Competitive rates backed up by Service Level Agreements (SLAs)
All speeds are symmetrical
True speeds on a tier-1 network
Flexible billing options, online or paper based
Dedicated project management for every deployment
24/7 network surveillance and support